423 S. Minnesota Ave. Sioux Falls, SD 57104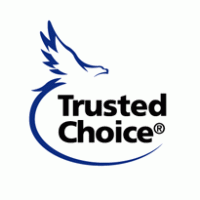 "Trusted, local, Independent Agency putting customers first.

"
Online Bill Pay
Below are the companies that offer online Bill Pay. Please click on the links below that coordinate with the carrier on your insurance card. You will need to have your policy number available, as well as a credit card or bank account information. Insurance Express does not take payments via www.sdinsureme.com, but has placed the links below for you convenience. If you have any questions, please call the office at 605-274-9999 during regular business hours. Thank you!
Primero Insurance - CLICK HERE
1-800-925-8185
​
Dairyland/Viking Insurance - CLICK HERE
1-800-334-0090
​
Progressive Insurance - CLICK HERE
1-800-876-5581
​
Safeco Insurance - CLICK HERE
1-888-723-3260
​
1st Auto - CLICK HERE
1-800-261-2886
​
Roberts County Mutual - CLICK HERE
1-605-698-7122
​
National General - CLICK HERE
1-888-293-5108
​
Foremost Insurance - CLICK HERE
1-800-532-4221
​
Avera Health Plans - CLICK HERE
1-605-444-5572
Sanford Health Plans - CLICK HERE
1-605-328-6800
​
​