423 S. Minnesota Ave. Sioux Falls, SD 57104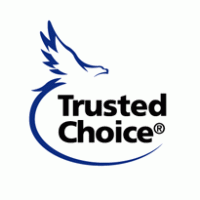 "Trusted, local, Independent Agency putting customers first.

"
Group/Employer Health Insurance
Insurance Express Agency in Sioux Falls, SD offers solutions for Employers and their Health Insurance Benefits. Health Insurance is a great benefit for a business to offer and can set a company apart by improving employee retention, and attracting the best potential employees.

Call

605-274-9999

to visit with an Agent today!
Insurance express gives employers the guidance and resources to make an educated decision in the compilicated and crucial process of choosing the right benefits.
With the ever- changing regulations and compexity of available health plans, it is always helpful to have a local, trusted agent to help simplify the new Affordable Care Act

.
Fill out the form below and an Agent will be contacting you shortly!
I'm a paragraph. Click here to add your own text and edit me. I'm a great place for you to tell a story and let your users know a little more about you.