423 S. Minnesota Ave. Sioux Falls, SD 57104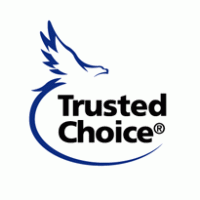 "Trusted, local, Independent Agency putting customers first.

"
SR-22 Filings
Insurance Express Agency in Sioux Falls, SD, offers SR22 filings to keep you in compliance with state regulations should you find yourself needing this documentation. Call 605-274-9999 to visit with an Agent about the variety of policies we offer.
Who needs an SR-22?
An SR22 filing is a document often required by a state's Department of Motor Vehicles (DMV) proving that a driver is carrying the state's required minimum amount of vehicle liability insurance.
SR-22s are typically needed for a driver to reinstate their driving privileges after an offense such as a DUI conviction or uninsured auto violation. Drivers who do not own a vehicle but still wish to reinstate their driving privileges may need to provide non-owner SR-22 policy. Once an SR22 expires or is cancelled, the insurance company will issue an SR-26 certifying the cancelation of the policy.
Click here to learn more about South Dakota's SR-22 regulations
Fill out the form below to set up an appointment with one of our Agents!
I'm a paragraph. Click here to add your own text and edit me. I'm a great place for you to tell a story and let your users know a little more about you.