423 S. Minnesota Ave. Sioux Falls, SD 57104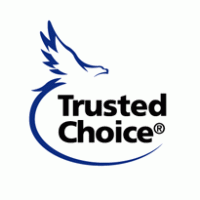 "Trusted, local, Independent Agency putting customers first.

"
Motorcycle, RV, and Boat Insurance
Insurance Express Agency in Sioux Falls, SD offers great rates and options when it comes to motorcycle, RV, and boat insurance. Call 605-274-9999 to visit with an Agent about protecting your valubale assets whether in peak season use, or while sitting in storage.

Motorcycle/ATV Insurance
Cruisers, choppers, sport cycles, touring bikes, dirt bikes, scooters and mopeds are only some of the motorcycle types we insure. We'll even cover your personal golf cart, all-terrain vehicle or snowmobile.

RV Insurance
Recreational vehicles and campers come in all sorts of shapes and sizes. If you travel with a luxury coach motor home, travel trailer, fifth wheel, pop up camper or camper van, we have a policy to fit your needs.
Boat Insurance
Get comprehensive boat insurance coverage that protects you, your friends and family, your boat, your PWC and your boating gear for an entire year.
Fill out the form below to set up an appointment with one of our Agents!
I'm a paragraph. Click here to add your own text and edit me. I'm a great place for you to tell a story and let your users know a little more about you.