423 S. Minnesota Ave. Sioux Falls, SD 57104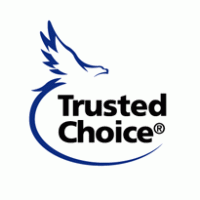 "Trusted, local, Independent Agency putting customers first.

"
Home Insurance
Whether you need a homeowners insurance policy with basic coverage or a fully-loaded policy with increased protection, Insurance Express Agency in Sioux Falls, SD gives you the flexibility to choose.
Standard Protection
Home Insurance policies provide protection for your dwelling, garage and other buildings on your premises used for non-business purposes. Homeowners Insurance also covers your personal property, provides medical payments to people injured while on your property and protects you against many types of liability lawsuits
Optional Protection
Our companies offer a wide variety of endorsements that can be easily added to most homeowners policies. Visit with an Agent about the different options available for your policy.
Identity Recovery

Replacement Cost on Persoanl Property

Valuable Articles Protection

Equipment Breakdown Coverage

Water and Sewer back-up Coverage

Assisted Living Care Coverage

Home Business Insurance Coverage

Snowmobile Coverage

Watercraft Liability
Fill out the form below to set up an appointment with one of our Agents!
I'm a paragraph. Click here to add your own text and edit me. I'm a great place for you to tell a story and let your users know a little more about you.